Justin Shimoon's Blog
One of the most significant technological trends of the past few years has been application creation for smartphones. Companies looking to boost their digital marketing strategies may find this as a useful addition in hopes to gain a broader audience. Not all...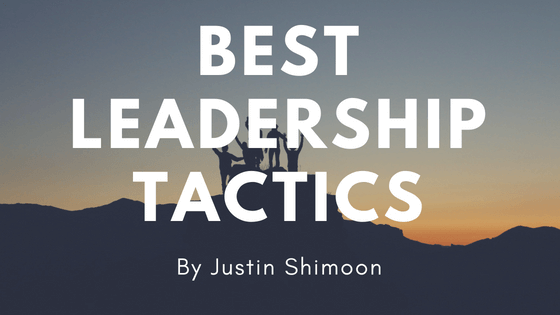 Successful leaders are always sharing tactics on how to best lead your company and employees. Leadership skills have to be constantly evolving, especially in the current digital age that lends itself to many more distractions in the workplace. Let's dive into a few of...
Welcome to Justin Shimoon's professional overview website. Be sure to check back soon for further updates!